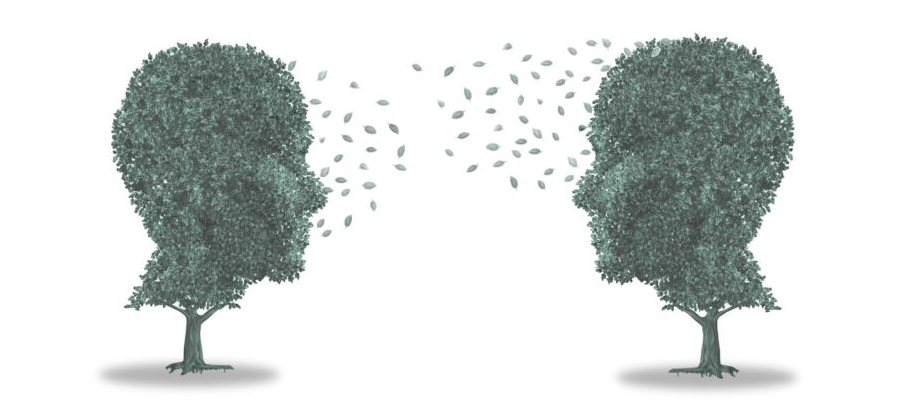 One To One Psychological Therapy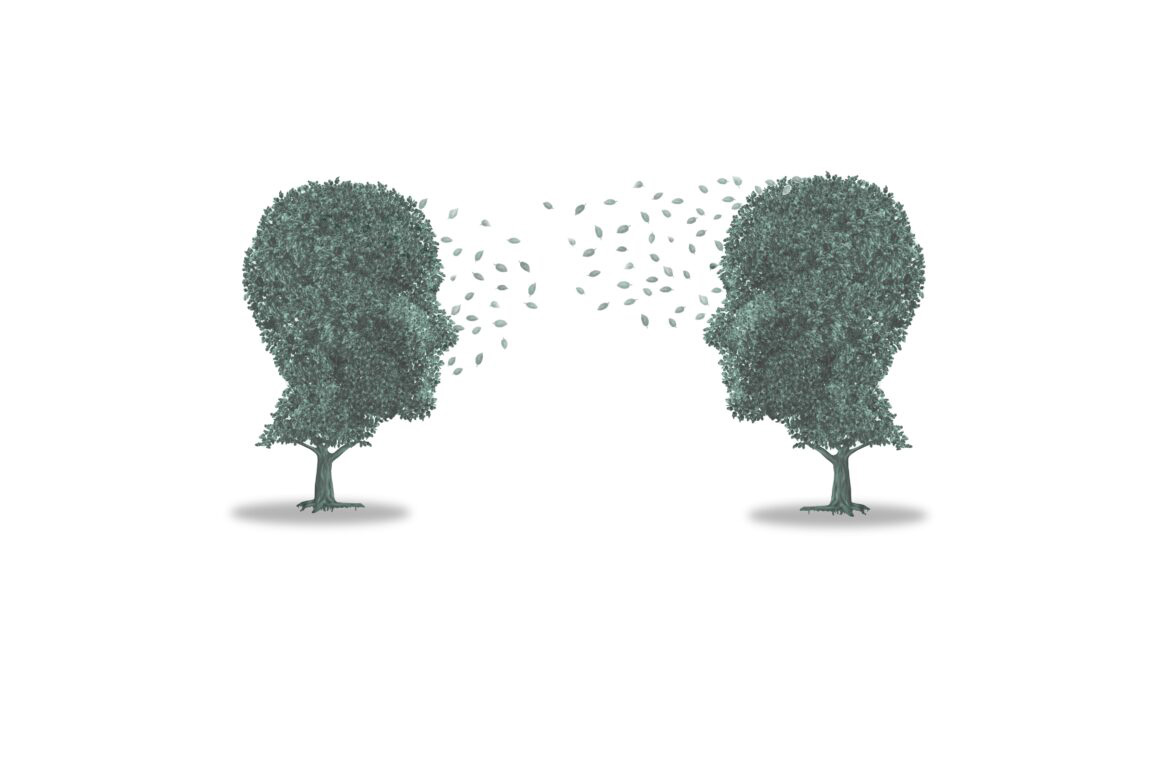 One To One Psychological Therapy
Welcome to Tees Valley Psychology
Collaborative, flexible and client centred psychological therapy that is accessible in person or via on line platforms for adults and adolescents.
I am a Chartered Counselling Psychologist who draws on a range of evidence based therapies in order to provide an integrative approach to recovery that best meets the individual needs of those I work with.
DR LESLEY PILKINGTON
CHARTERED COUNSELLING PSYCHOLOGIST
What I Can Offer
Stressful Life Events
Sometimes things happen in our lives that lead to stress responses. An overload of stress can cause physical and mental health related symptoms and engaging in therapy can help us understand our responses and look at alternative ways of managing stress.
Mental Health
I work with those have been given a specific diagnosis of a mental health issue as well as those who are concerned that they may have mental health issues and would like their symptoms to be assessed by a psychologist. Individualised treatment plans can then be devised.
Adjustment to Change
At times we are challenged by events that may be out of our control e.g. changes in physical health, bereavement, redundancy. Therapy can offer a space to consider the impact that these changes have had and to think about how to address the future given these changes have occurred.
Traumatic Events
Traumatic events may have happened recently or in the past; there may be one event or several. I offer a safe and secure space in which we can explore these events and devise a treatment plan to address their impact.
Relationship Difficulties
Relationship Difficulties
When relationship difficulties are encountered, they can have a detrimental affect on our lives. Difficult relationships may be with those we live with, work with, they may be family members or friends. Therapy can help to negotiate these relationships better. 
What Do My Clients Say?
[cms_testimonial_carousel values="%5B%7B%22author_name%22%3A%22Tom%22%2C%22author_position%22%3A%22Client%22%2C%22text%22%3A%22If%20you%20are%20think%20of%20doing%20therapy%20I%E2%80%99d%20say%20100%25%20do%20it.%20You%20get%20back%20what%20you%20give%20so%20go%20with%20an%20open%20mind.%20You%20will%20be%20supported%20by%20Lesley%20to%20make%20positive%20changes.%22%2C%22background_type%22%3A%22dark_bg%22%7D%5D" xsmall_items="1″ small_items="1″ medium_items="1″ large_items="1″ loop="" nav="" dots=""]