Counselling Psychology
As a Counselling Psychologist, I am trained at doctoral level to be able to provide a wide range of evidence based psychological approaches. This means I am constantly looking at research and updating my skills so that I can make a decision with you about treatment. I draw from the therapeutic approaches detailed below in order to develop a shared understanding (a formulation) of your difficulties and then create a treatment plan that best fits your needs.
Counselling Psychologists are trained to pay particular attention to the whole person, not just their difficulties, and to put them at the heart of all their decision making (person centred approach). They also think that relationships are really important, including the relationship with those they are working with. This means that I work collaboratively with my clients, looking at their strengths as well as things that might be challenging and work hard to develop a trusting and safe relationship to explore ways to resolve issues you may be experiencing.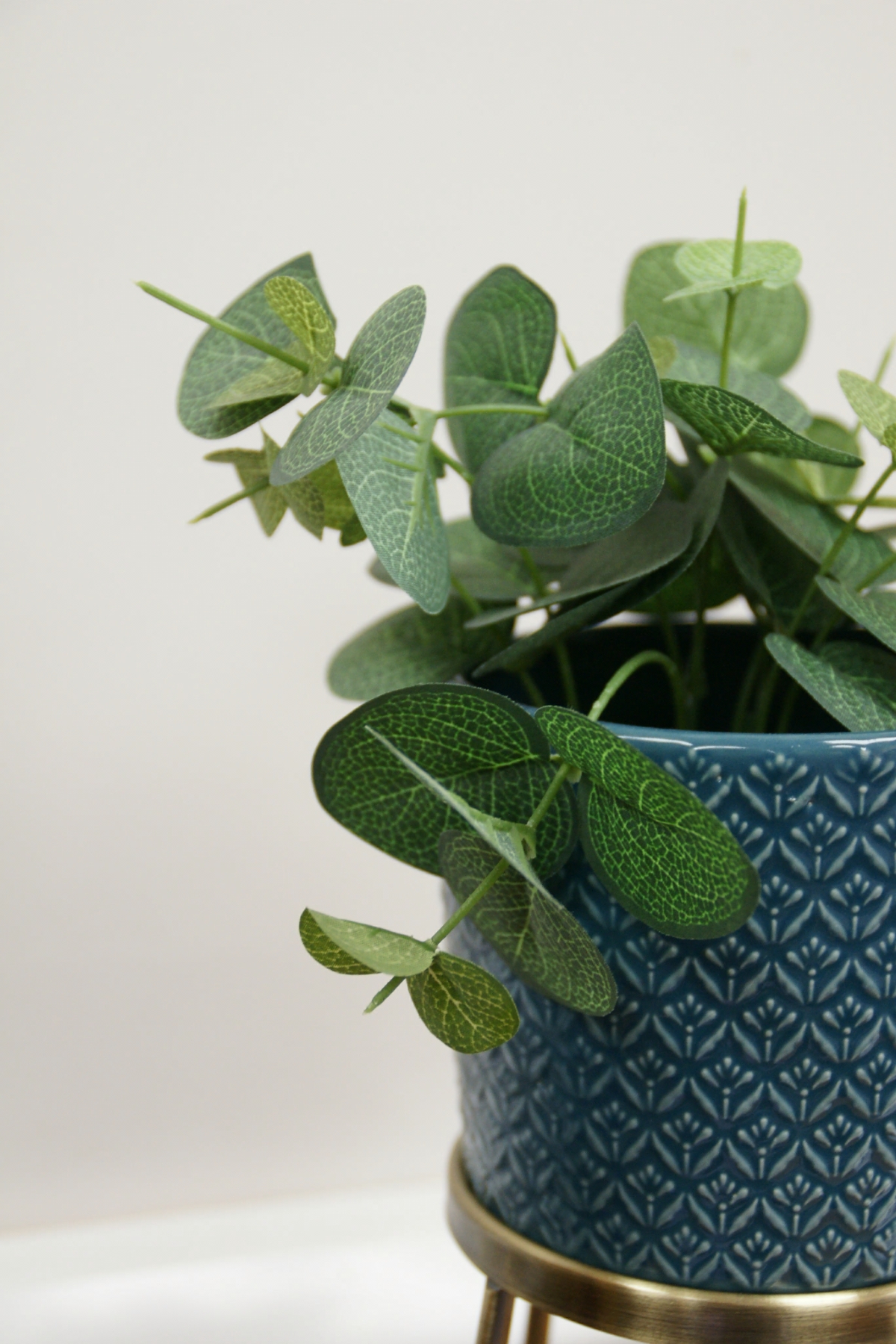 Counselling
I draw from Person Centred Therapy, a therapy that focuses on the relationship between the client and therapist. The therapist creates a safe environment in which the client is able to share their thoughts in a way that suits them best. This is a non-directive approach and can be a good opportunity to begin working through difficulties at your own pace.
Cognitive Behaviour Therapy (CBT)
CBT focuses on how life experiences shape our beliefs and how these beliefs can affect our relationships with ourselves, others and the world. These life experiences influence our thoughts, feelings and behaviour and exploring these links can raise key issues for treatment using CBT interventions. CBT is an active approach in which we work together on strategies to overcome difficulties. The sessions themselves form the basis of tasks for you to complete between sessions. They can then be reviewed and amended until you feel as though your difficulties have been addressed.
One to one psychological therapy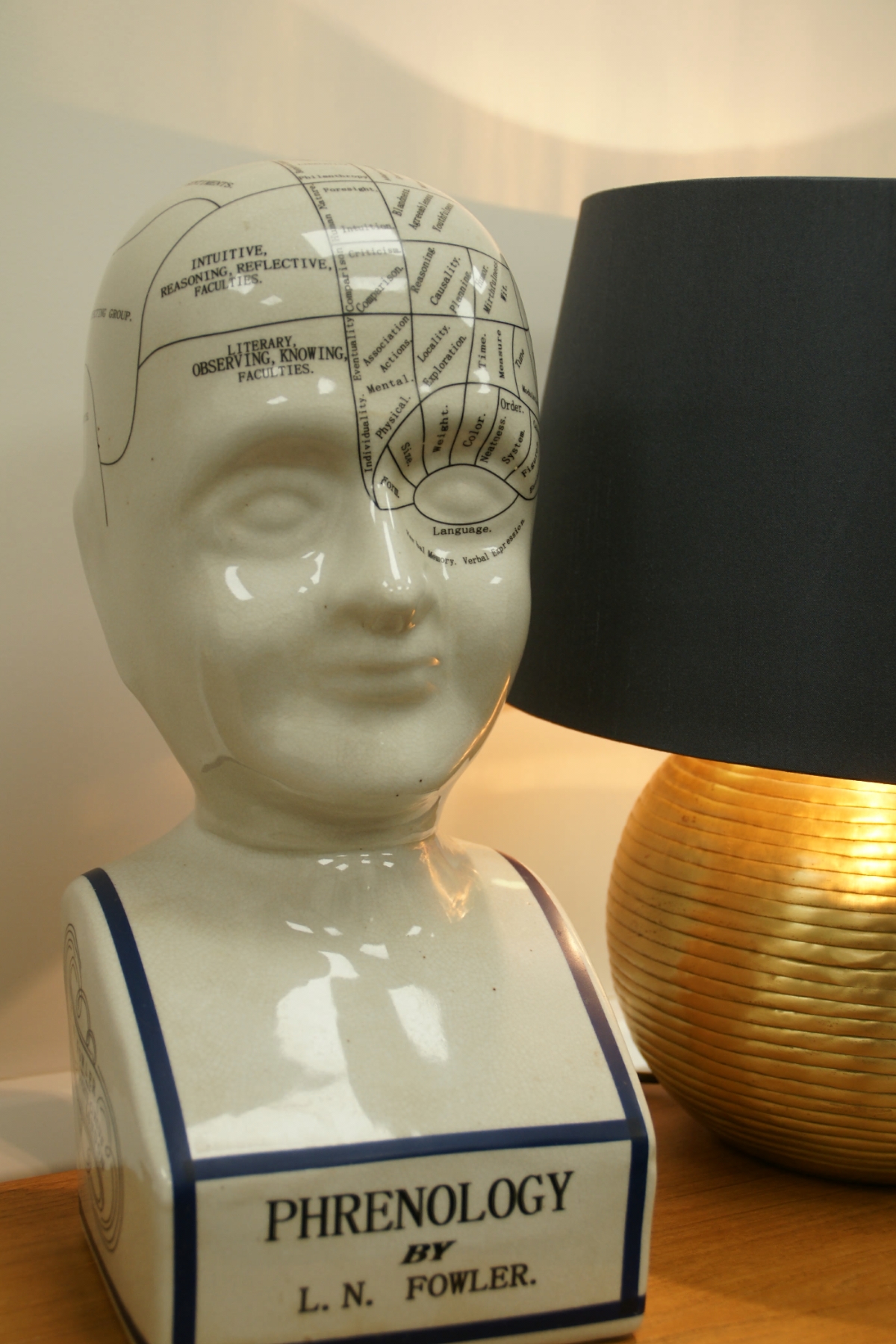 Psychodynamic therapy
Psychodynamic therapy focuses on unconscious mental process with the aim of uncovering their influence on current difficulties. I draw from more intensive, short term models of psychodynamic therapy which means the therapy is very active in that I will ask questions that help focus the work and offer appropriate challenge when needed.
Eye Movement Desensitisation Reprocessing (EMDR)
EMDR is an integrative psychotherapy for Post-traumatic Stress Disorder (PTSD) and other psychiatric disorders, mental health problems, and body based issues (e.g. pain). EMDR targets past experiences, current triggers, and future potential challenges. It aims to resolve current symptoms, decrease or eliminate distress caused by disturbing memories, improve how you view yourself, relieve bodily disturbance, and resolve present and future anticipated triggers of distress.
Compassion Focused Therapy (CFT)
Drawing from an evolutionary understanding of the brain, CFT focuses on developing skills that better align the three main brain "systems" (threat, drive and contentment). CFT involves understanding how these systems are operating in our own lives and developing strategies based on compassion that can bring about symptom resolution.
Acceptance and Commitment Therapy (ACT)
ACT is an action orientated approach to therapy that focuses on learning to stop avoiding, denying and struggling with emotional responses. It looks at ways in which we can accept that difficult thoughts and feelings may show up in certain situations and techniques that mean moving forward is possible even during these challenging times. This doesn't mean to say that ACT is a passive approach; it's very goal orientated and focuses on moving towards behavioural change. It is a skills based approach and sessions are very active and collaboration is needed around activities to be completed outside of the session.