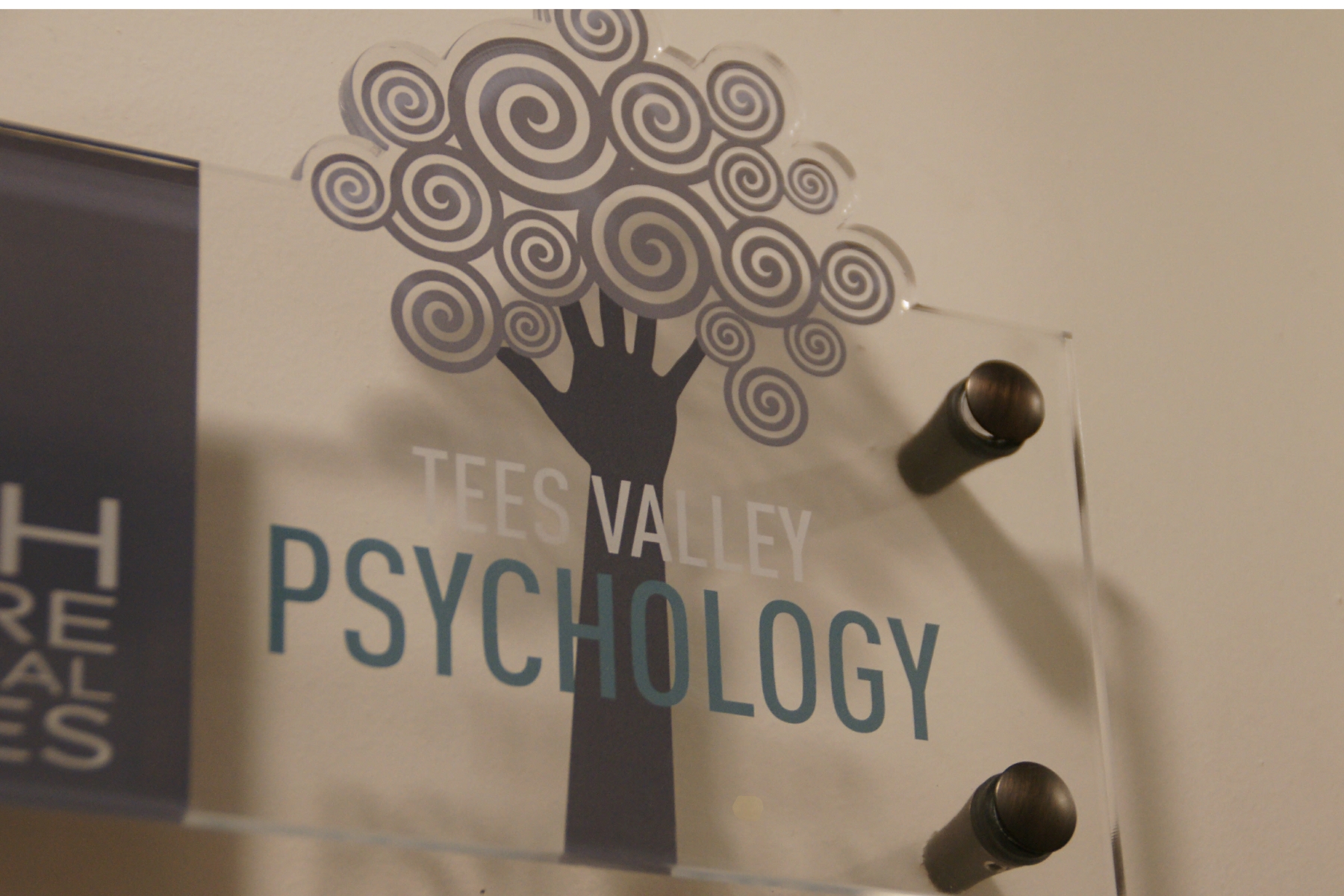 Arrivals during working hours 9am-4.30pm
When you arrive for our session during working hours, please make yourself known at Reception and I will collect you from there.
Arrivals after working hours 4.30pm onwards
Should your session be before/after working hours, please use the instructions on the key pad to the left of the main door at Commerce House and navigate to "Psychology". This will allow you to call me and I can let you in to the building. I will collect you from the Reception area. Please note, I may be with other clients until the time of your session. It would therefore be advisable to call just before your session is due to begin.
Should you have any problems, you can ring me on 01642 200749.